Pregnancy Care Center Blog
by PREGNANCY CARE CENTER
on November 28, 2022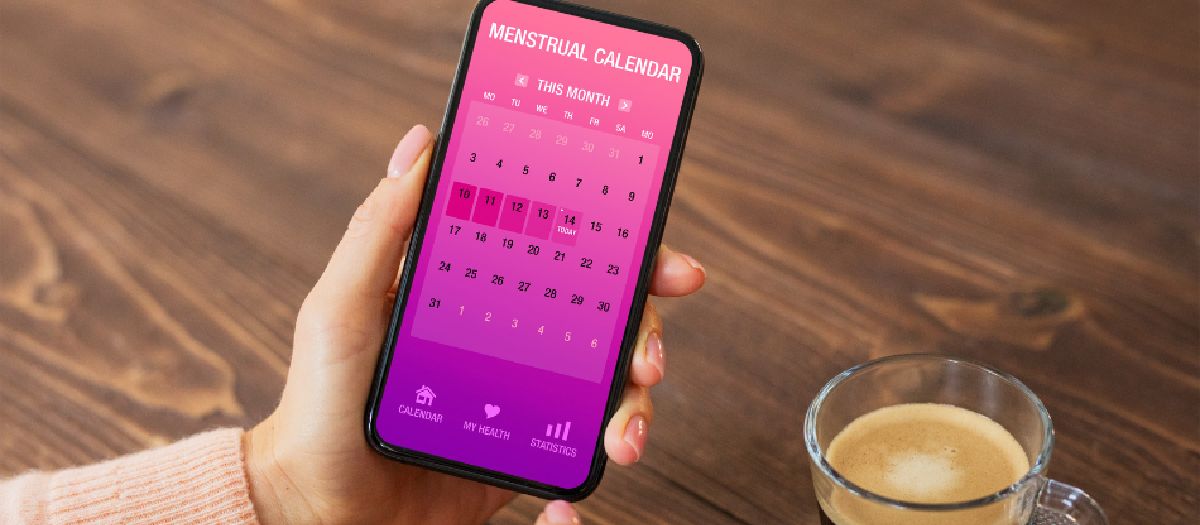 You can get just about any kind of information online. However, if you are wondering, "When did I conceive?" or "How far along am I?" a due date or conception calculator can give you a good guess, but it won't give you the information you need to make decisions about your pregnancy. It's also important for you to know if you are really...
Read More
---
---
---
---
---
---
---
---
---
---
---
---
---
by Pregnancy Care Center
on June 10, 2020
An unexpected pregnancy can lead to asking yourself some questions you never thought you'd have to ask. Questions such as: Am I ready to be a parent? Should I get an abortion? How much of an option is adoption? These are natural questions to ask and at Pregnancy Care Center of Grants Pass, our trained team can answer any of them. Today this...
Read More
---
---
---
---
---
---
---
---
---
---
---
---
---
---
---