Pregnancy Care Center Blog
How to Make an Informed Pregnancy Decision
by Pregnancy Care Center on
October 31, 2018
Finding out you are pregnant when you weren't expecting it can be difficult, even scary. You're suddenly faced with many choices and decisions you weren't just a few hours or days ago. But how you do you know you won't regret your choices and decisions in the future? Taking time to make an informed decision is one of the best ways to avoid future regrets.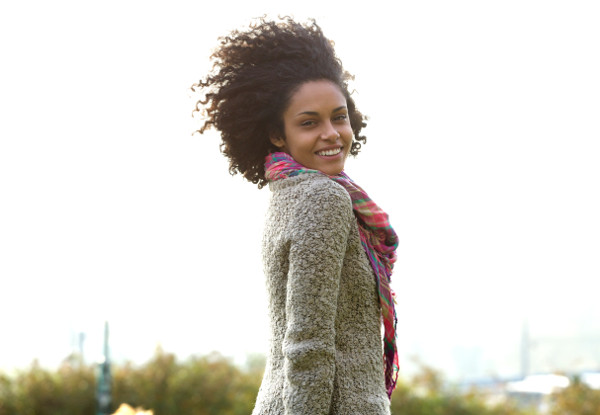 At the Pregnancy Care Center of Grant's Pass, we help women and couples with difficult pregnancy decisions every day. Whether you're concerned about your ability to support a family, the health of the baby, or your relationship with your partner, we're here to listen and to support you.
To help you with your choices, we've put together a short guide to making an informed, thought-out pregnancy decision. Keep reading to learn more or call us today at (541) 479-6264 to schedule a free appointment.
Questions To Ask Yourself
Am I Really Pregnant?
You might be surprised how many women start getting stressed out about pregnancy decisions when they aren't even pregnant. It's vital that you take an accurate pregnancy test to find out whether you're really pregnant. If you do get a positive test result, you also need to take an ultrasound to find out if the pregnancy is viable. These two steps will give you vital information about what options are available to you.
At the Pregnancy Care Center of Grant's Pass, we offer free pregnancy tests to all women, as well as free confirmation ultrasounds to women who get a positive test result at our clinic. Call (541) 479-6264 to schedule an appointment and learn more.
Have I Considered All My Options?
Many women who weren't expecting to become pregnant think abortion is their only option. This simply isn't true. You can choose the kind of future you want for yourself and your baby. Parenting and adoption placement are both viable alternative options to abortion.
Have I Taken Time to Think?
Another common issue we see at our clinic is when women rush to a decision right after finding out they are pregnant. This is one of the best ways to end up making a choice you regret. You always have time to think about your options and consider alternatives. Take the time you need to work through your feelings and choices. We will be happy to support you through every step of your journey.
Do I Know the Risks?
Both pregnancy and abortion carry associated risks. You should know about the risks of both sides in order to make an informed decision about what is best for you. Pregnancy can have a number of symptoms and side effects, including soreness, nausea, and mood swings. You can read more about some of the most common symptoms of pregnancy here , and you're always free to call us and ask questions about what else to expect.
Abortion can have side effects and risks as well. Depending on the type of procedure you undergo, the side effects can be moderate to severe. Many women experience physical pain and discomfort for weeks or months after an abortion. Furthermore, the emotional trauma of undergoing an abortion procedure can last for years.
Next Steps
Still not sure about your decision? At the Pregnancy Care Center of Grant's Pass, we can help you consider all the different choices and options you're faced with. Our caring and impartial volunteers can offer perspective, guidance, and support through this difficult time. Call (541) 479-6264 today to schedule an appointment. We're looking forward to hearing from you and helping you.
back