Pregnancy Care Center Blog
by anonymous
on April 20, 2021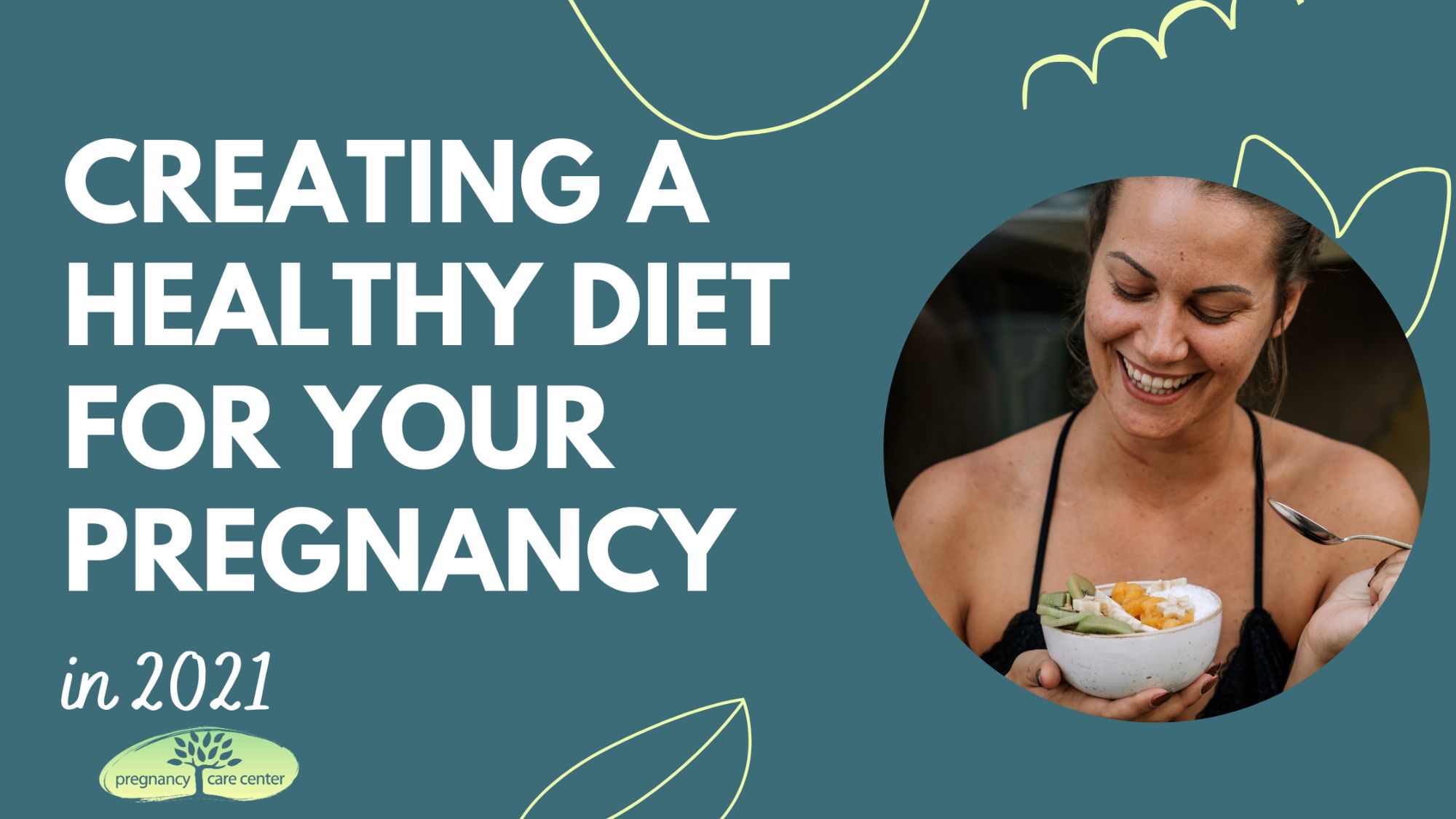 When you find out you are pregnant, it can feel like an abundance of information is thrown at you about how to take care of your health during your pregnancy. One topic that is often stressed as essential is eating nutritious foods, not just for your health, but for your baby as well. Whether this is your first pregnancy or it's been a while,...
Read More
---
---
---
---
by Pregnancy Care Center
on June 10, 2020
An unexpected pregnancy can lead to asking yourself some questions you never thought you'd have to ask. Questions such as: Am I ready to be a parent? Should I get an abortion? How much of an option is adoption? These are natural questions to ask and at Pregnancy Care Center of Grants Pass, our trained team can answer any of them. Today this...
Read More
---
---
---
---
---
---
---
---
---
---
---
---
---
---
---